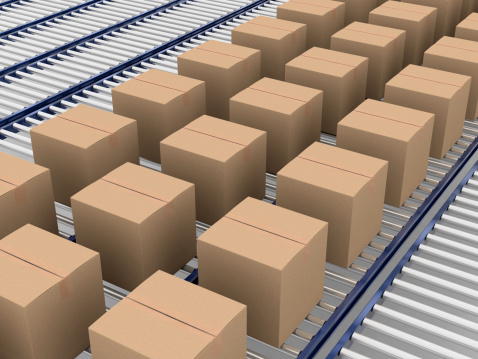 Pellelucent delivers its products from our laboratory or our managed warehouse in Sydney Australia, direct to our customer's home address or to any alternative postal address that they may have supplied.
The bulk of our domestic orders are consigned to Australian Post and deliveries to all other countries are sent by their sign-on-receipt service – Registered Post International. Where in a particular territory Registered Post International is not available, our products will be delivered by Airmail and the addressed package will be photographed at the time of posting.
Pellelucent does not charge postage or delivery charges for orders placed on this website, which are for delivery in Australia. A postage and delivery fee of $25 will be charged for all other destinations.
At the request of a customer, Pellelucent will also deliver orders by other means, such as by the use of a courier service, however, the customer needs to be confident that the service requested is reliable. Any additional charges incurred will be payable by the customer, as is the case where there is a need for any re-delivery.